Messier Objects Home Page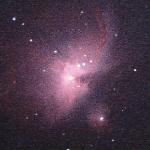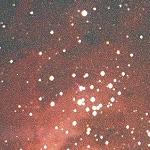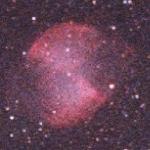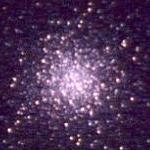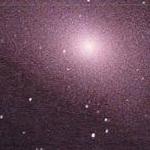 This is a collection of photos I have taken of 59 out of the 110 M objects. The M objects are bright nebulae, star clusters, and galaxies that make a good starting point for the amateur stargazer.

The images are in five categories: diffuse nebulae, open clusters, planetary nebulae, globular clusters, and galaxies.

The galaxies are subdivided into spiral galaxies, barred spiral galaxies, and elliptical galaxies.

You can read a description of my observatory, or look at astronomy-related links.



Or, click on one of the numbers below to go straight to a particular M object.
References

Abell, George O., Exploration of the Universe, 4th ed., 1982
Burnham, Robert, Jr., Burnham's Celestial Handbook, 1978
Shu, Frank H., The Physical Universe, An Introduction to Astronomy, 1982
---
back to the top
Bruton's Home Page
Last updated on 11-02-99.
Email:jbruton @northlink.com

---